Gilda: Couscous
Couscous made from 100% durum wheat semolina!
Only the heart of the wheat grain, the finest part, is masterfully processed to become Gilda Couscous.
The high protein and low ashes content give it the intense straw yellow colour, typical of the best Moroccan couscous.
Product Information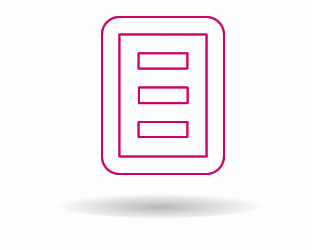 Ingredients
100% durum wheat semolina.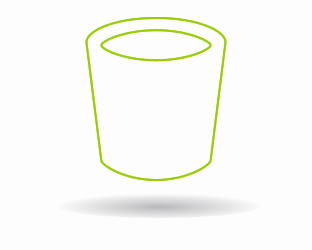 Packaging
AVAILABLE PACKAGING:
12/1 kg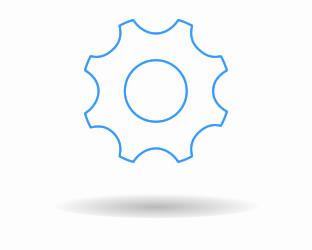 Valeurs nutritionnelles pour 100g de produit:
Energy (cal): 112 kcal
Proteins: 12g
Carbohydrates: 23g
Fats: 0g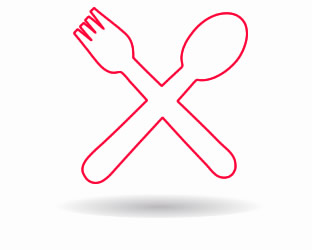 How to enjoy it
As a first course, or as a side dish.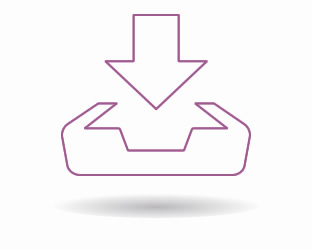 How to store it
In a cool and dry place.
---
Our Brands