Maya: the real Mayonnaise
Our Mayonnaise is unique.
It delights your palate with a velvety texture and a round and delicate flavor that enhances the taste of your recipes.
Product Information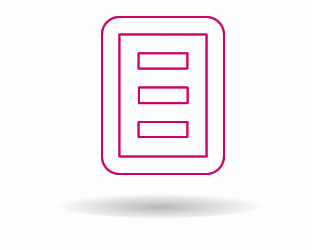 Ingredients
Soybean oil
Water
Egg yolks
Sugar
Vinegar
Mustard
Lemon Juice
Aromas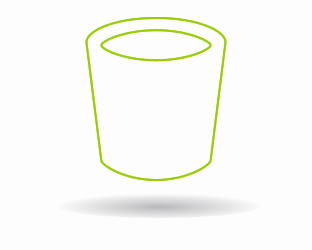 Packaging
AVAILABLE PACKAGING:
12/32oz (12/907g) - 12/16oz (12/454g) - 12/8oz (12/227g) - 4/1 gal. (4/3,62kg).
JARS:
Plastic or glass.
BINS OF 1 GAL. :
Plastic.
PACKING:
Carton.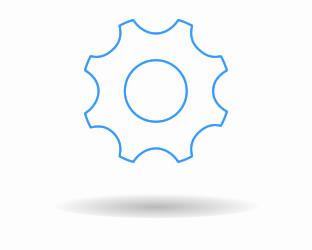 Nutritional Values for 14gr. (Usual portion of the product)
TOTAL FAT: 11gr. (17% GDA*)
SATURATED FAT: 2gr. (10% GDA*) / UNSATURATED FAT: 0gr. (0% GDA*)
TOTAL CARBOHYDRATES: 1gr. (0% GDA*)
FIBRES: 0gr. (0% GDA*) / SUGAR: 1gr. (0% GDA*)
CHOLESTEROL: 10mg. (3% GDA*)
SODIUM: 75mg. (3% GDA*)
PROTEINS: 0gr. (0% GDA*)

* Percentage based on a daily diet of 2,000 calories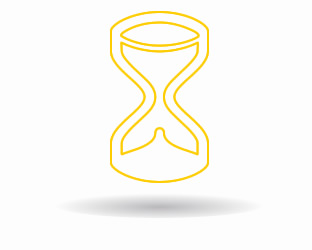 Processing time / Cooking
Should be enjoyed cold not to alter its nutritional properties and its taste .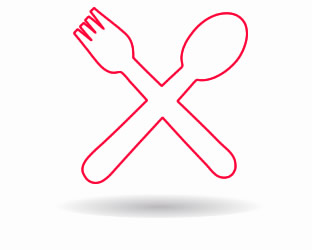 How to enjoy it
Dressing for starters
With Aperitifs
With Fish
With Meat
Any recipe in which it is suggested the use of mayonnaise.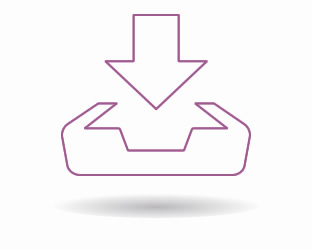 How to store it
After opening, store in a cool place, preferably into the fridge.
---
Our Brands