Gilda: condensed milk
All the 'condensed' taste of our milk.
Born from the need to preserve fresh milk, condensed milk is a highly energetic and extremely nutritious food: removing moisture and adding sugar,
increases the concentration of its nutrients also favoring its long shelf life.
Keeping intact the taste of fresh milk when added in coffee or tea, our milk is an essential ingredient for cakes and a tasty dessert to be consumed alone.
Product Information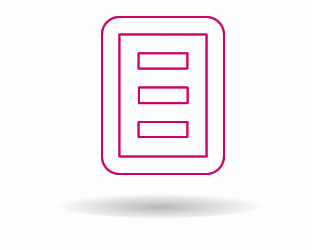 Ingredients
Cow milk
Refined Sugar
Vegetable fats
Fortified with vitamins A , B and D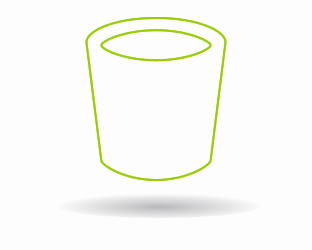 Packaging
AVAILABLE PACKAGING:
24/1Kg - 48/390gr
PACKING:
Carton.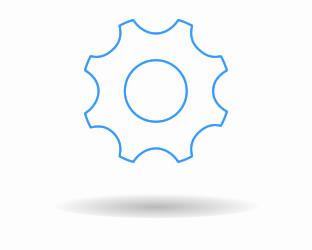 Nutritional Values for 100gr. of products
ENERGY (calories): ≥329 Kcal
FATS: ≥10 gr.
PROTEINS: ≤1,5 gr.
CARBOHIDRATES: ≥58 gr.
VITAMIN A: 700 I.U.
VITAMIN B1: 0,9 mg.
VITAMIN D3: 120 I.U.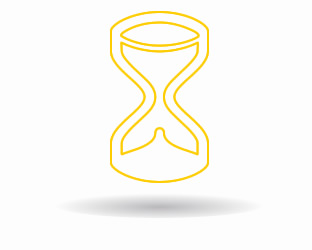 Processing time / Cooking
Depending on the recipes and use.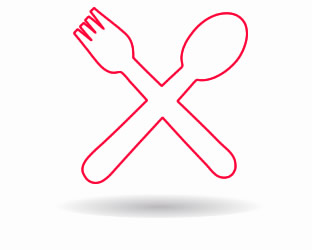 How to enjoy it
To be added to coffee or tea
As an ingredient for cakes
To be enjoyed alone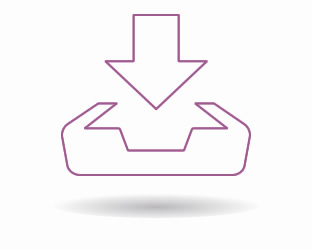 How to store it
Once opened, store in a cool place, preferably into the fridge.
---
Our Brands