National Foods Company
The principles of our philosophy
---
MISSION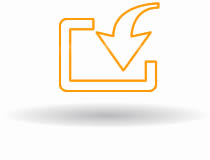 Since 1988, National Foods Company stands out in supplying products with an excellent value/price ratio. The well-established worldwide presence, the steady monitoring and analysis of the global markets, together with a strategic and operational efficiency are the basis of the competitiveness of its products.
PRODUCT GOAL
Offering consumers what we ourselves would love to consume. That is the driver of the NFC's philosophy.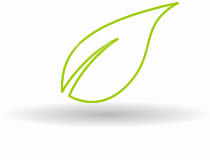 MARKET GOAL
The modern consumer is sharp, attentive to the quality of the product and at the same time, price sensitive. He selects, compares and distinguishes before purchasing.  NFC focuses its offer on those elaborated Consumers with the aim of generating the high level of satisfaction they seek.
PRODUCT QUALITY
The quality of products is at the focus of NFC that guarantees the careful scrutiny of all the processing stages for a product that meets the highest quality standards for a healthy product.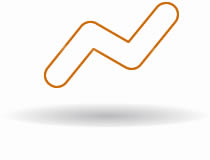 SERVICE QUALITY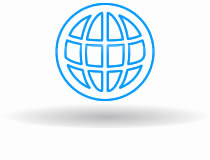 An efficient  service pre and post-sales guarantees adequate contribution to NFC's partners to support their effort in conveying NFC Quality and Values to the Consumer. A special NFC department is devoted to the analysis of markets for the optimization of marketing tools designed to spread the awareness of NFC's Product Total Quality approach among Consumers
EFFICIENCY
The commitment in offering healthy food together with the target of high Consumer satisfaction levels, distinguishes the business vision of NFC which acts on management efficiency to optimize the competitiveness of products while keeping the quality unchanged. The streamlined structure, a flexible management and a dynamic strategic vision, all together are at the base of NFC successful outcomes.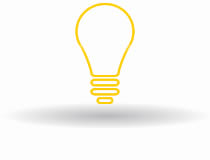 CORPORATE IMAGE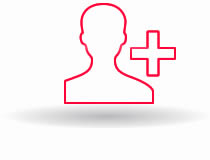 The corporate image of NFC and its brands are merged with the high quality of the products supplied. Nowadays, NFC's Consumers identify NFC and its trademarks with a high quality product, different by the competitors' ones. In the mind of NFC's Consumers, Corporate image, Trademark and Product merge in a single entity.  
---
Our Brands