Jamila: pasta
Pasta of 100% durum wheat semolina
A seemingly simple product, but actually the result of complex procedures for selection, production and monitoring to match strictest NFC specifications: straw yellow color, staying firm after cooking and balanced supply of protein and carbohydrates for a proper nutrition typical of a Mediterranean diet.
Long Pasta

Short pasta
---
Full Range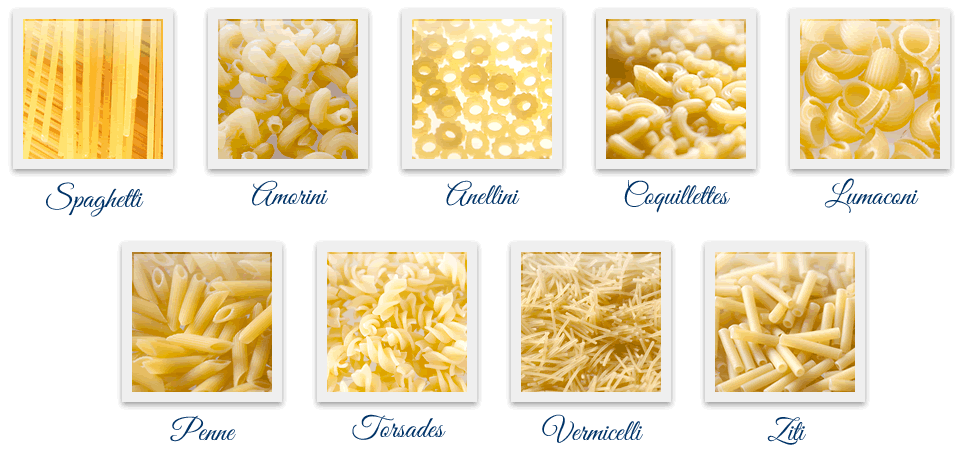 ---
Product Information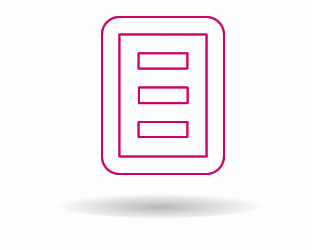 Ingredients
100% durum wheat semolina
Water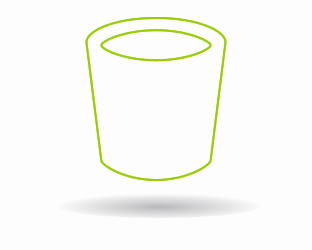 Packaging
AVAILABLE PACKAGING:
20/500g – 24/500g – 24/350g - 40/250g – 40/200g
PACKING:
Carton or Pe Bag.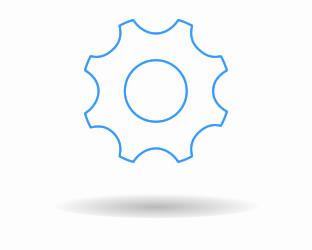 Nutritional Values for 100gr. of products
ENERGY (calories): 355 Kcal
PROTEINS: 12,5 gr.
CARBOHIDRATES: 73 gr.
FATS: 1,5 gr.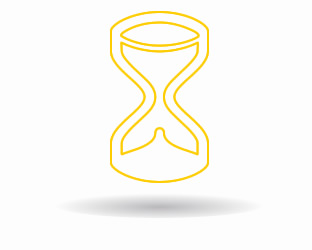 Processing time / Cooking
Depending on cooking taste from 5 min. to 12 min. in salt water.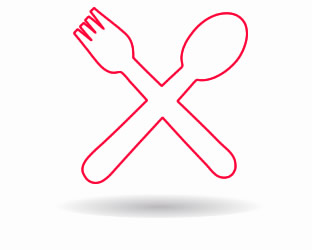 How to enjoy it
First courses
Along with a main course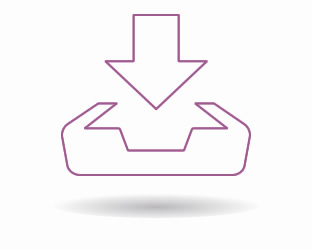 How to store it
Once opened, store in a cool and dry place.
---
Our Brands