Whole Peeled Tomatoes
Straight from Southern Italy ancient tradition, the canned product closer to the fresh tomato!
Inimitable Italian product, Gilda and Jamila peeled tomatoes bring on your table the best of Nature.
The genuineness and naturalness of tomato always at hand.
Product Information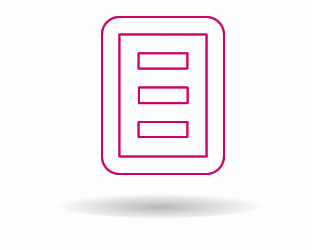 Ingredients
Peeled Tomatoes
Tomato juice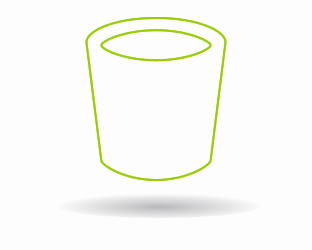 Packaging
AVAILABLE PACKAGING:
24/400gr - 12/800gr - 6/3kg
PACKING:
Carton.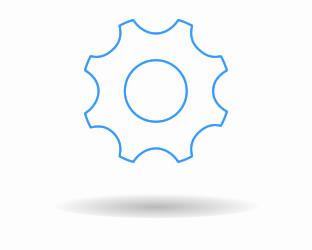 Nutritional Values for 100gr. of products
ENERGY (calories): 21 Kcal/86 KJ
EDIBLE PART:100%
WATER: 94,7 gr.
CARBOHIDRATES: 3,0 gr.
FATS: 0,5 gr.
PROTEINS: 1,2 gr.
FIBRES: 0,9 gr.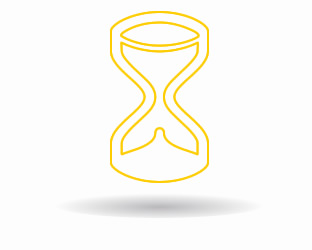 Processing time / Cooking
Depending on the recipe from 5min. to 4h.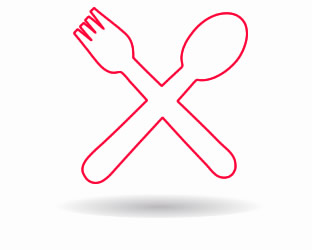 How to enjoy it
Fresh sauces or meat sauces
Seasoning
Salad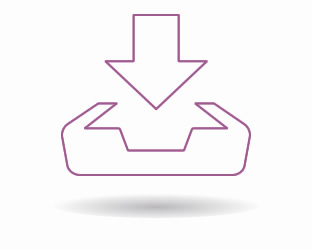 How to store it
After opening, store in an airtight container and store in the refrigerator for up to 2 /3 days.
---
Our Brands